The Belgravia Group consists of multiple Australian businesses across a range of industries, including health and fitness, leisure, tourism, property, finance and technology.
People often wonder about the widespread nature of Belgravia's interests and how the pieces fit together. The answer is simple, when I started Belgravia Group in 1990, we had four objectives in mind and these still remain our shared objectives today.
To create or invest in businesses which dominate their business segments, building these businesses to be number 1 players within their industry;
To generate strong cash flows;
To back and assist young people in developing their businesses; and
To provide an enjoyable environment where employees can flourish.
After 28 years, Belgravia Group has not only grown in size, diversity and offering but are continuing to achieve these objectives on a daily basis. Several businesses are leading players in their fields and many more are well on the way to becoming industry leaders.
We have a talented team of people within the group and dedicated staff who work hard to build success. The past has been rewarding, but it's the future that is exciting.
The Belgravia Group operates a number of specialised health and fitness brands. These operations cover both franchise, and partnerships with local community providers.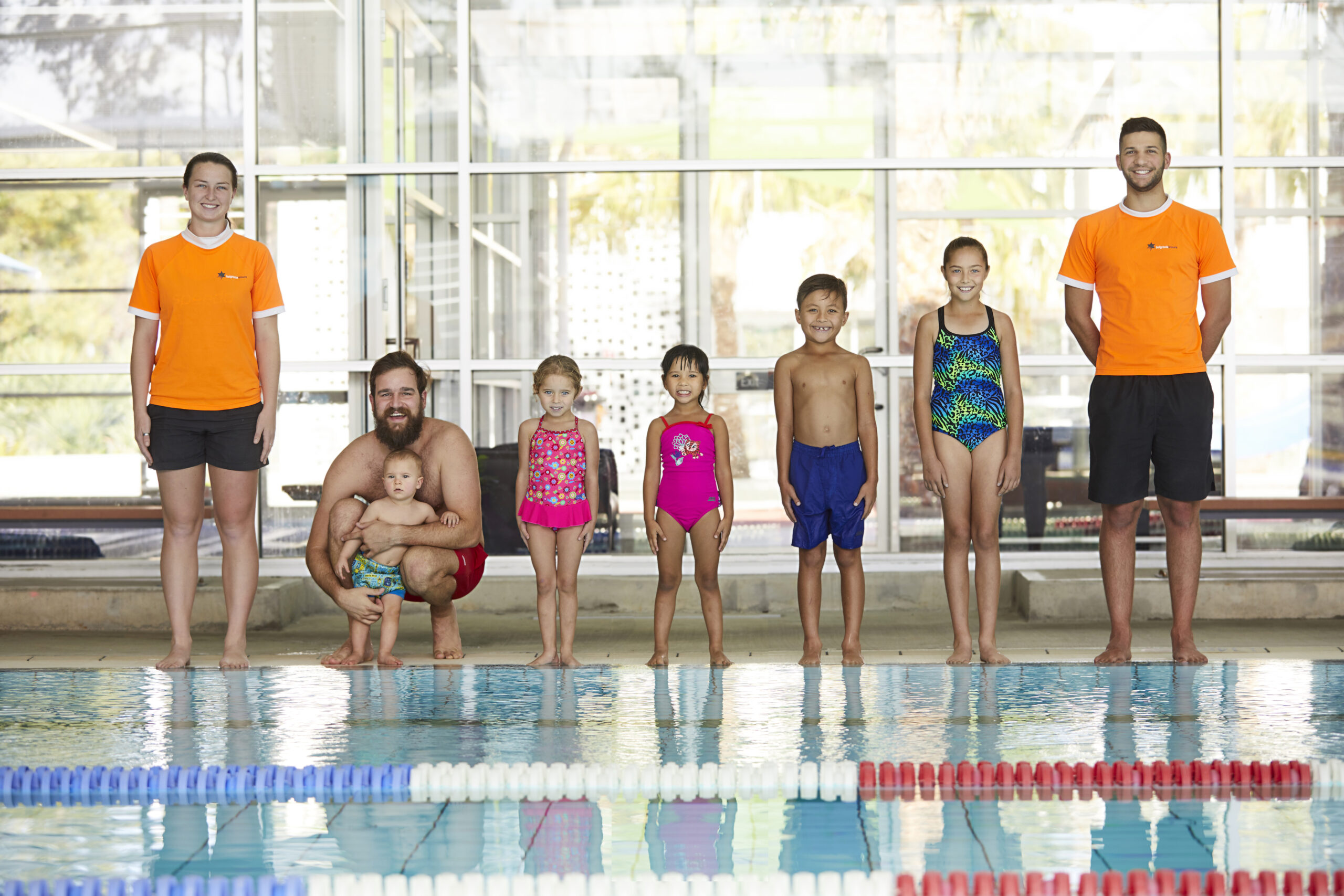 Belgravia Leisure
Australia's fastest growing leisure management organisation, Belgravia Leisure aims to improve the health and wellbeing of every person who comes through the doors of its 165 locations across Australia and New Zealand.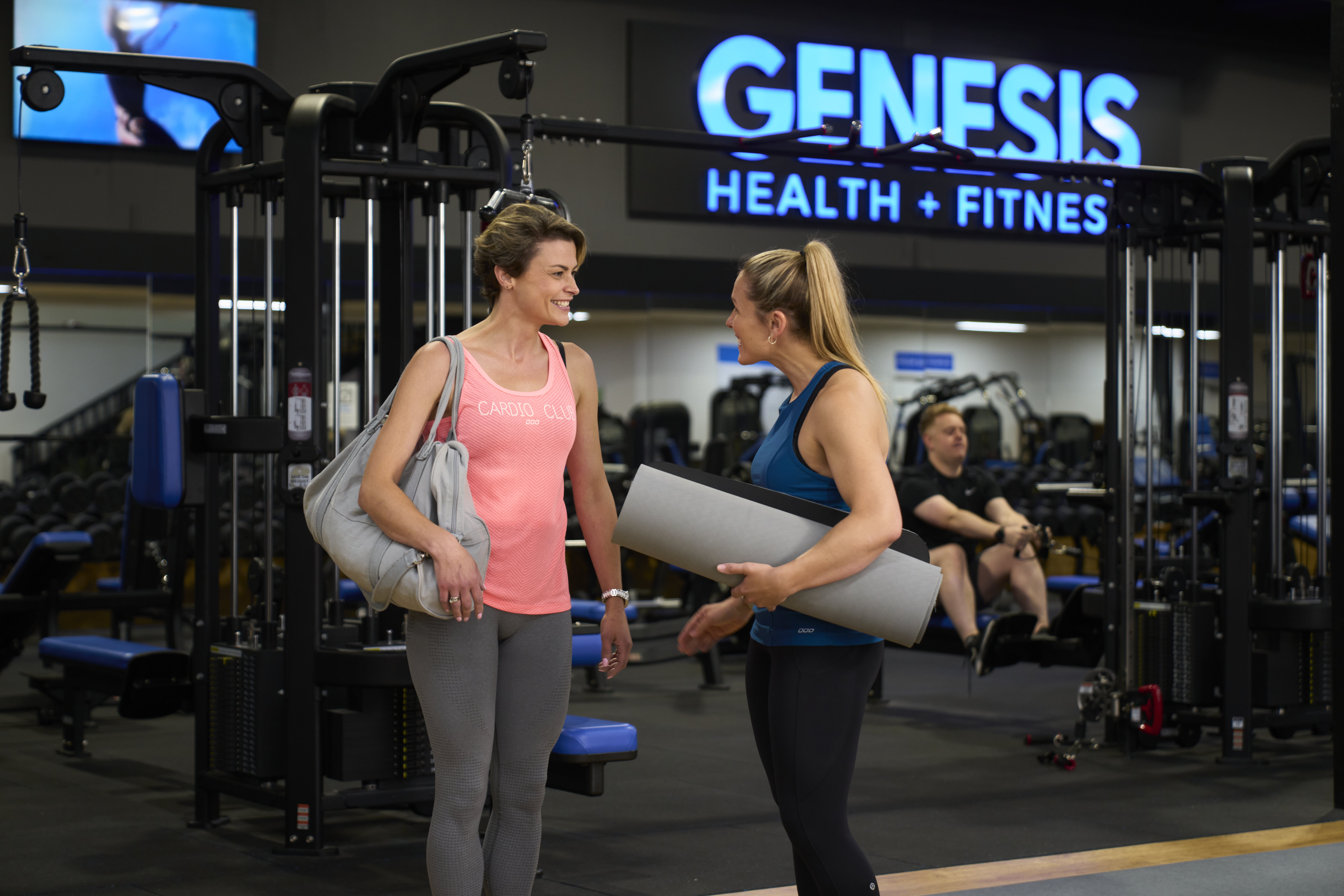 Belgravia Health and Fitness
Belgravia Health and Fitness, the Australian leader in Fitness franchising, is passionate about creating active, healthy communities across its 47 sites nationally. Our portfolio includes Genesis Health and Fitness, Coaching Zone and Ninja Parc.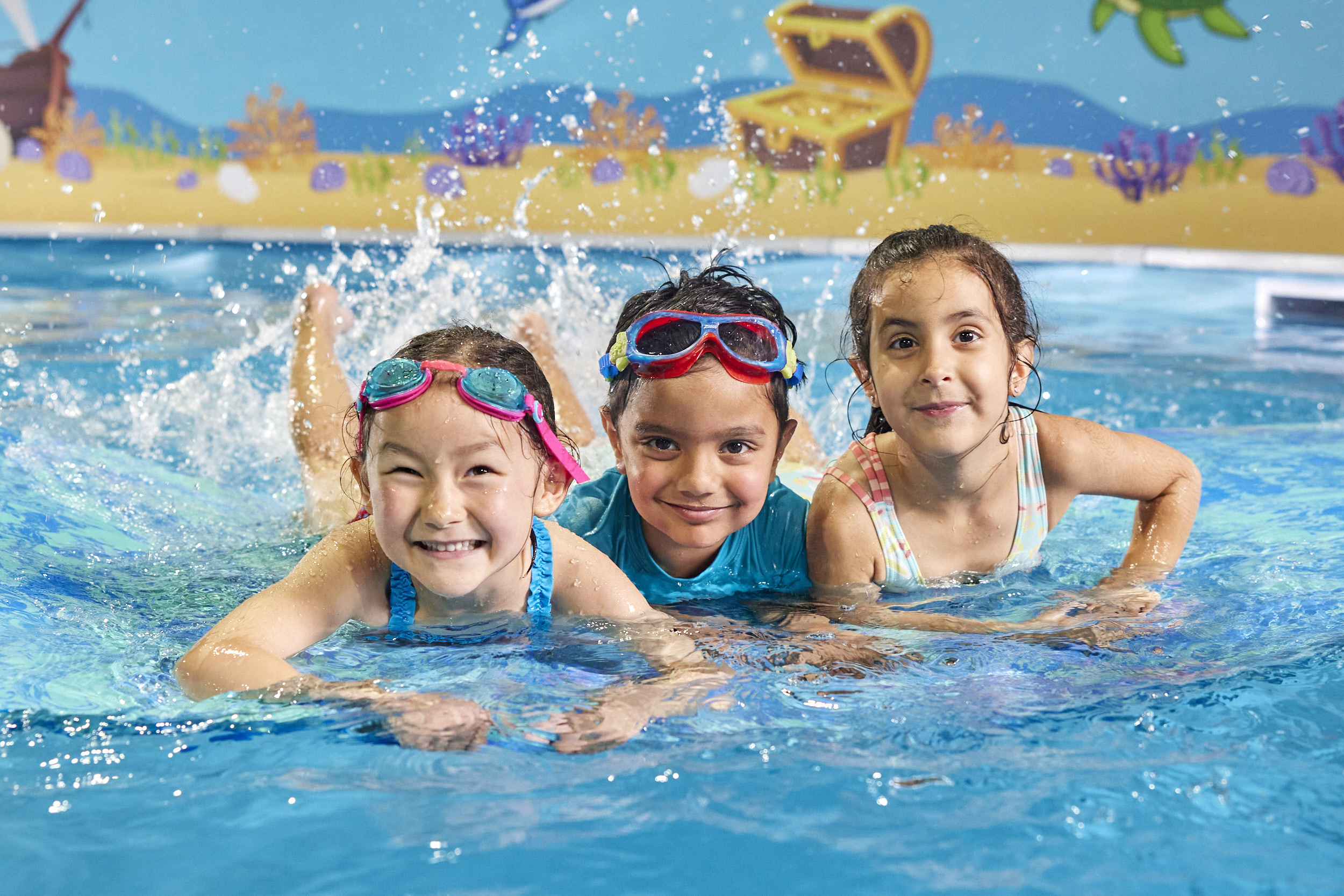 JUMP! Swim Schools
JUMP! Swim Schools was founded with a simple goal: to create the perfect environment for children to learn to swim. At JUMP! we proudly focus on having a great boutique learning facility with a maximum of only two classes at once.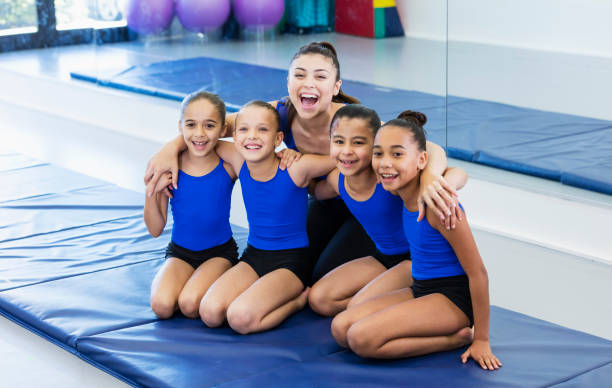 Recreational Gymnastics Australia
Recreational Gymnastics Australia (RGA) is in the process of designing and developing a Gymnastics Coach Accreditation Framework to focus on workforce development for recreational gymnastics programs. It aims to offer a simple, flexible and cost-effective training option for coaches of recreational gymnastics while delivering high standards of coach quality and safety.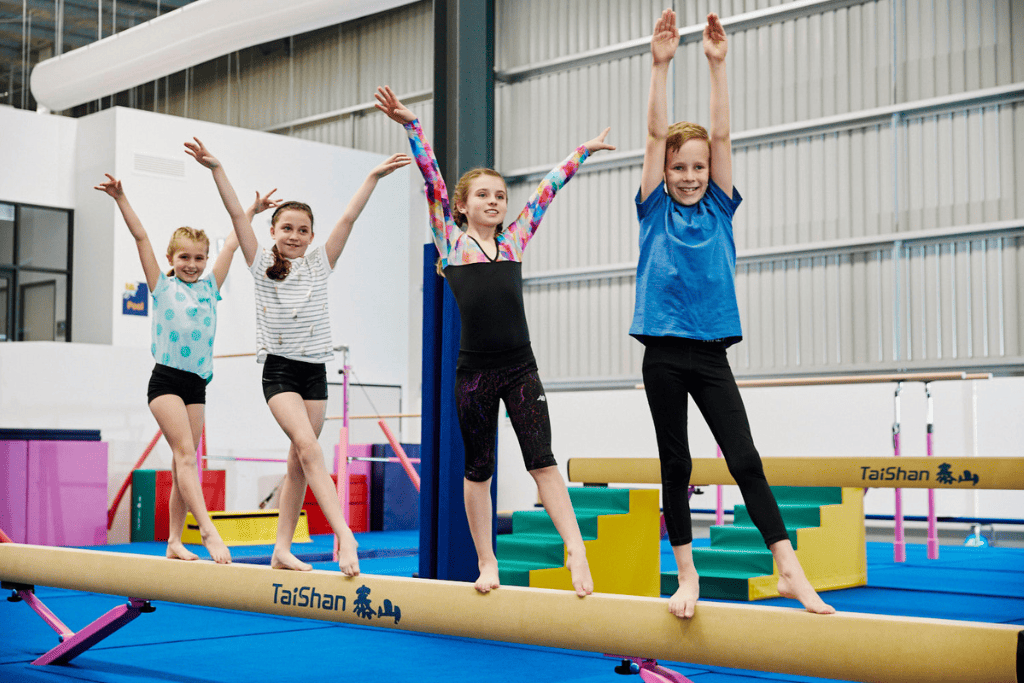 BK's Gymnastics
BK's Gymnastics provides gymnastics programs for babies and toddlers, through to kinder, primary, and high school-aged BK's Gymnastics provides gymnastics programs for babies and toddlers, through to kinder, primary, and high school-aged kids. Programs are designed to create a fun learning pathway to help your child progress from a beginner, who's figuring out how everything works, to an intermediate or advanced gymnast.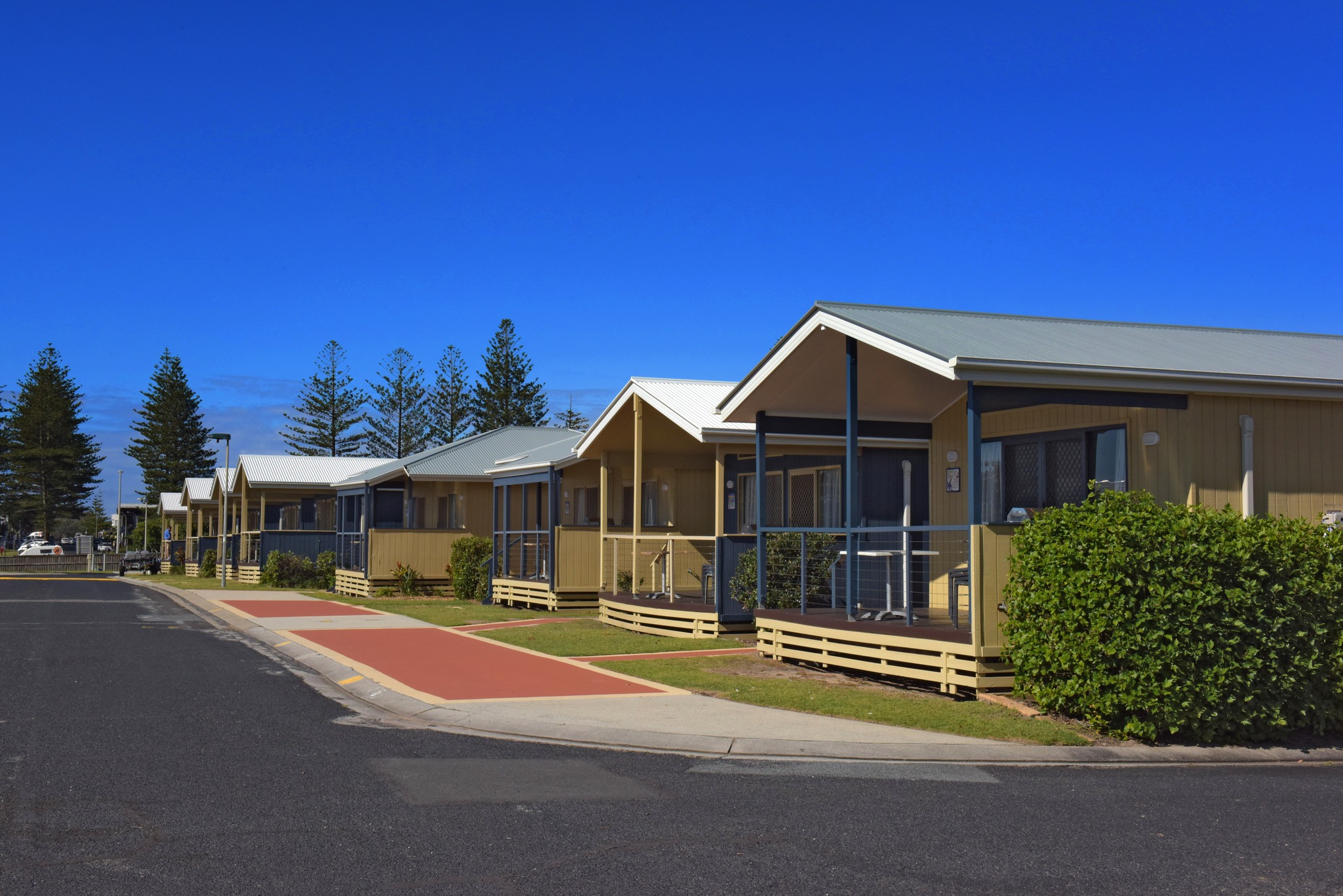 Belgravia Pro
Leaders in management services, BelgraviaPRO specialise in the operation of tourism properties, from camp grounds to large-scale tourist parks.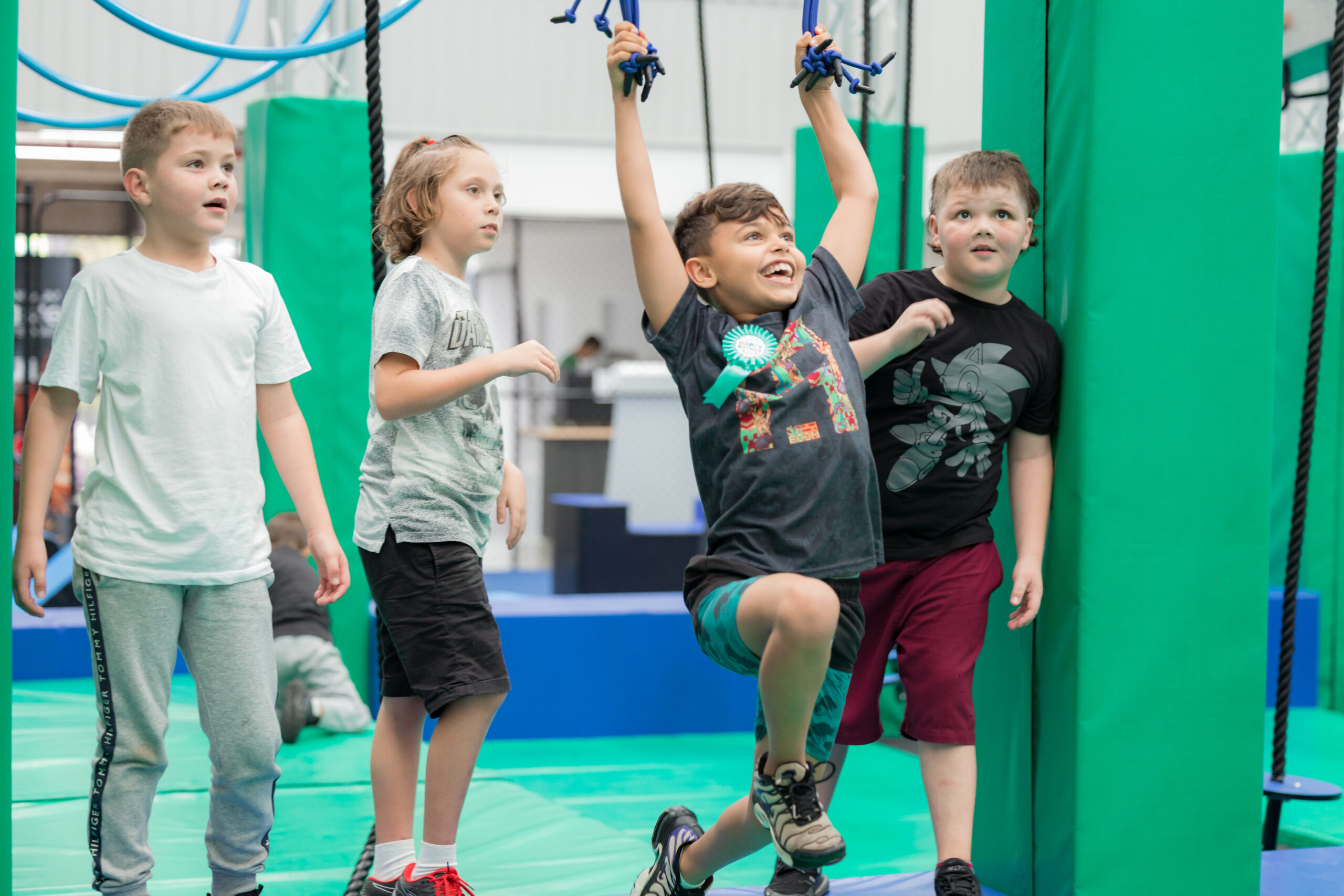 Ninja Parc
Ninja Parc is an indoor obstacle course, inspiring a world of movement for people of all ages and abilities. You can learn something new or get some exercise with one of our classes, host a kid's party, or sign up because you want to race seriously in a Ninja Race. It's up to you! It's safe. It's fun.
Belgravia Outdoor Education
Belgravia Outdoor Education (BOE) was formed in 2022 to run outdoor centres and provide outdoor education programs to schools. Our outdoor centres are multiuse residential locations for schools, holiday camps and adventure tourism. Our focus is to deliver educational outcomes such as resilience, self-reliance, teamwork, leadership and communication skills.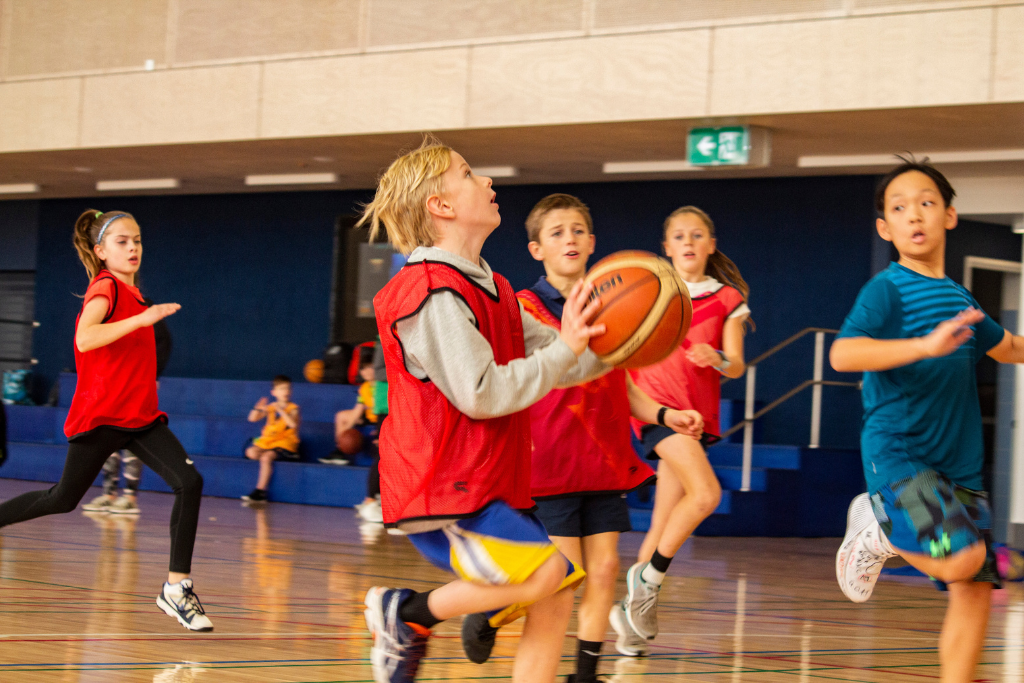 Australian Sports Camps
Australian Sports Camps provides the best sports coaching programs for Australian children and has done so for over 40 years. They run structured skill-improvement sports camps across Australia, ensuring that participants have fun whilst developing a deeper love and enthusiasm for their chosen sport. 'Life's better with sport™!'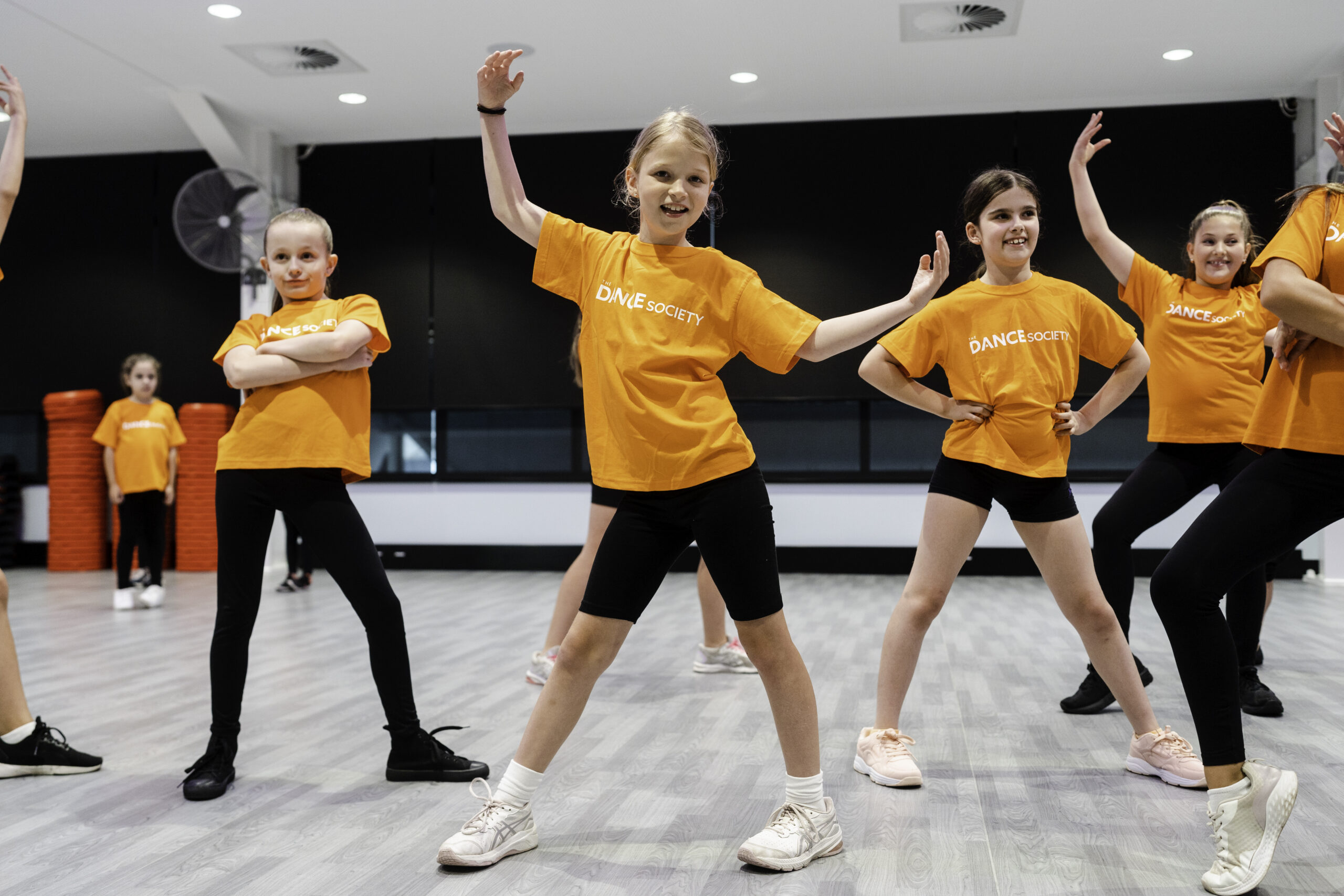 The Dance Society
The Dance Society offers programs for all ages and abilities – preschool (3-5 years), Junior Hip Hop (6-14 years) and Open Dance classes (15 years +). They enable dancers to build confidence, coordination, and creativity in a fun and safe environment.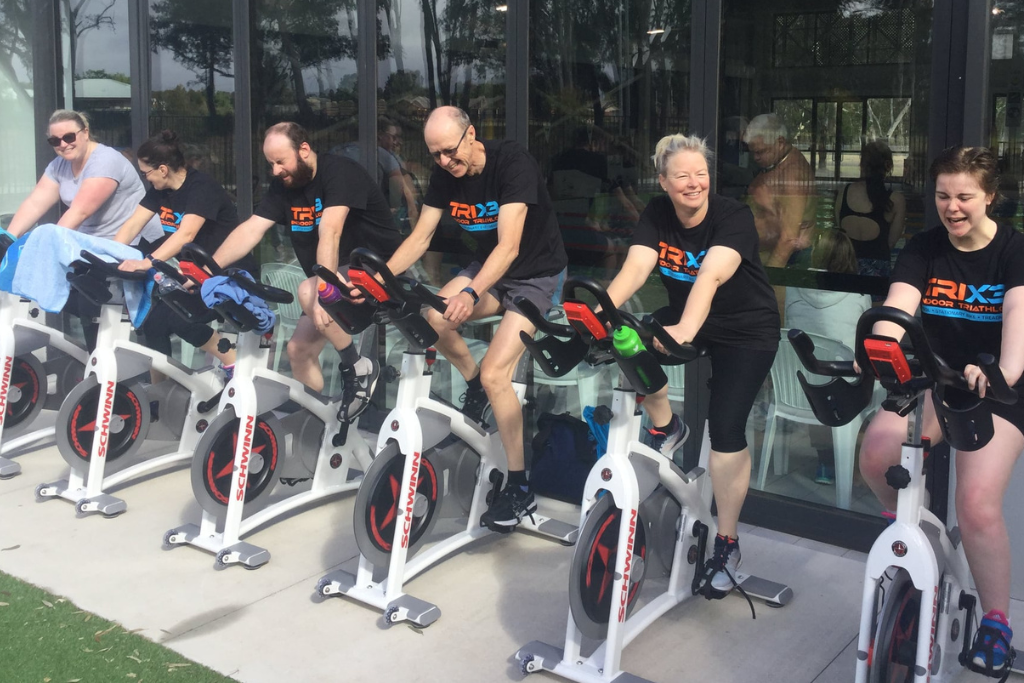 Belgravia Events
Belgravia Events provides the expertise and experience with the highest standard of event promotion, presentation and organisation. From creating to managing successful events from community level to World Championships for Governments, Councils, Sporting Federations, sponsors and event owners.
The Belgravia Group specialise in best-practice business support solutions to provide seamless integrations, and ongoing financial and growth potential for clients.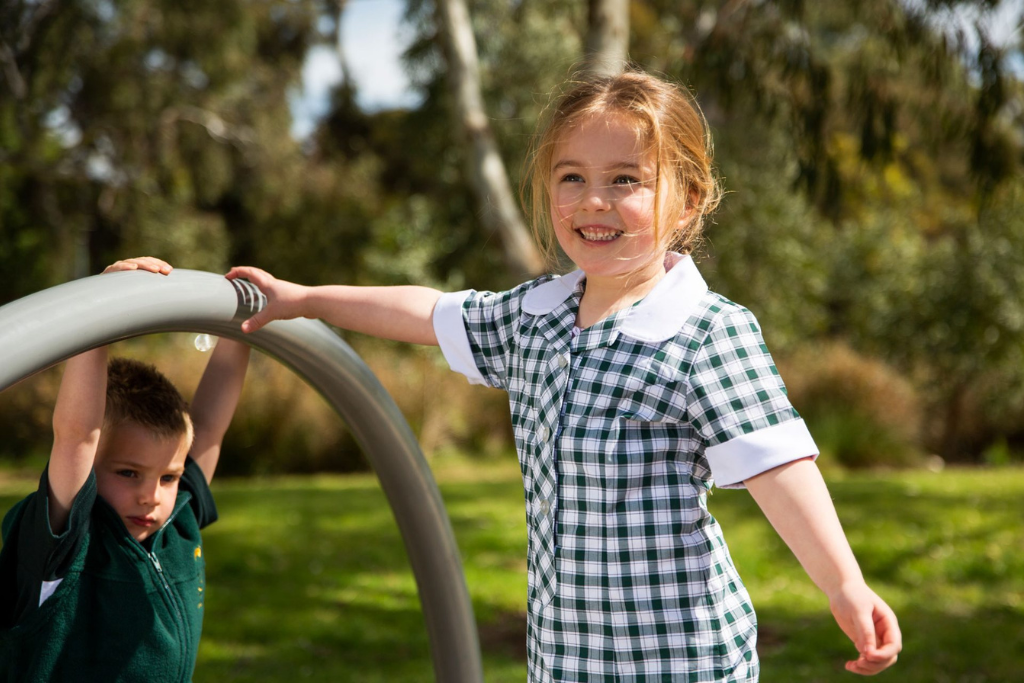 Belgravia Apparel
Belgravia Apparel, is Global leader in corporate uniforms, with a mission to design, manufacture and manage world class uniform programs. Our portfolio includes Bizwear, Option Systems and Profile.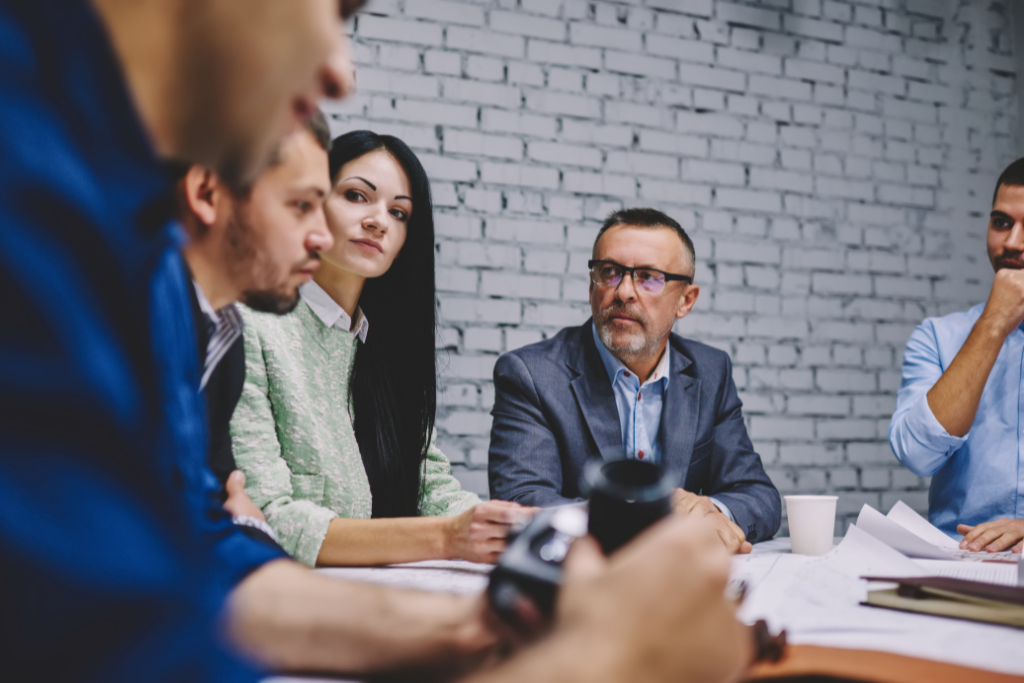 Belgravia Finance
Finance specialists, Belgravia Finance offer a number of industry solutions, including finance for vehicle and equipment, property and mortgage, franchise and business, as well as consulting services.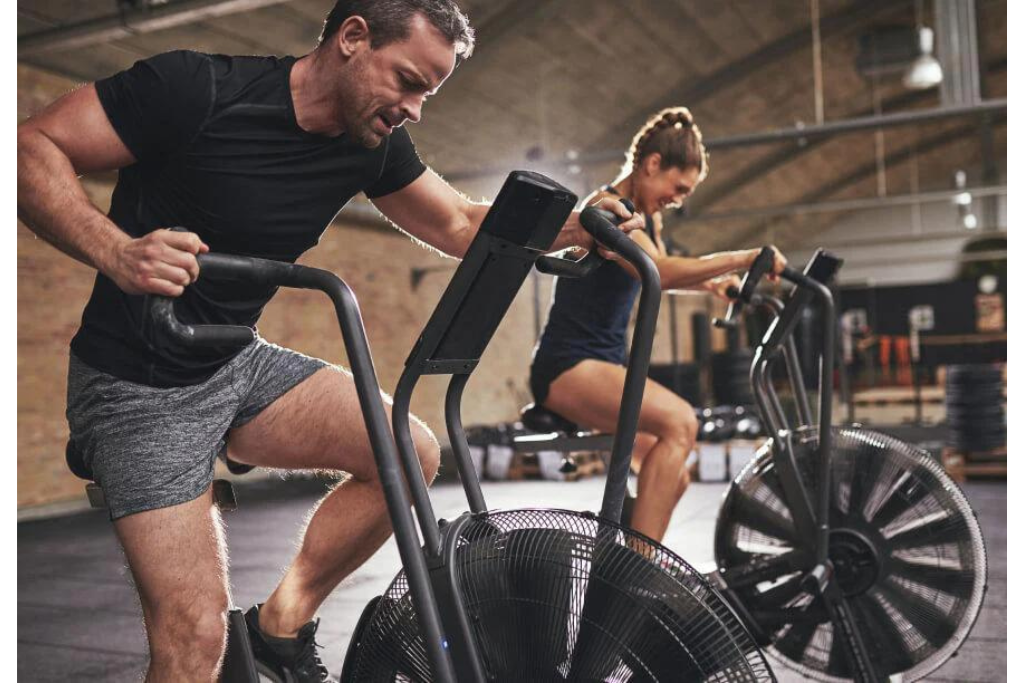 Novofit
NovoFit are a leading specialist in Fitness, Health and Wellbeing. They go beyond just selling fitness equipment and actively work with partners to get the best out of their business, budgets, equipment, and customers.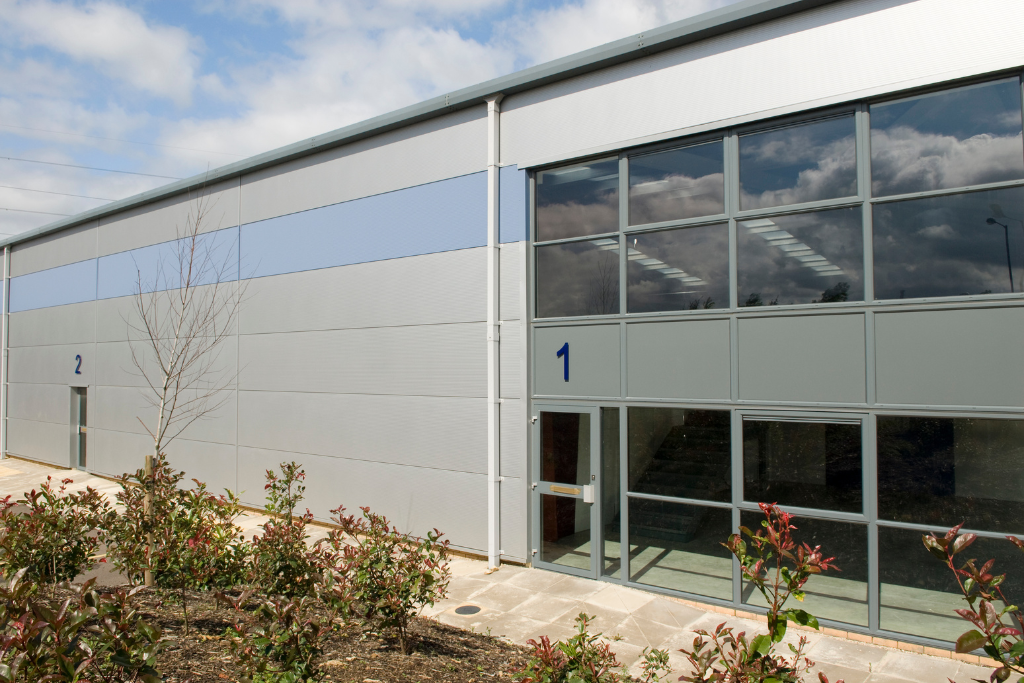 Belgravia Properties
The Belgravia Properties division had a solid background in property development. Their prime areas of expertise are residential refurbishment, residential construction, residential land subdivision and commercial land division. (Currently not active)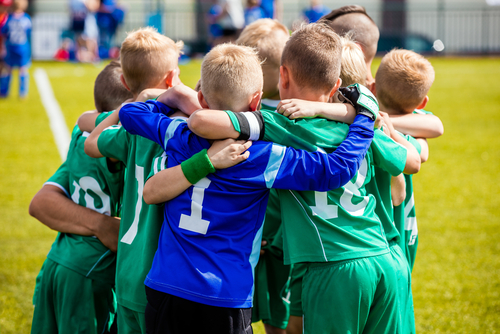 Sports Community
Sports Community provide training and knowledge, both in person and online, to clubs and their volunteers. They also offer consulting services to peak sporting bodies and local councils.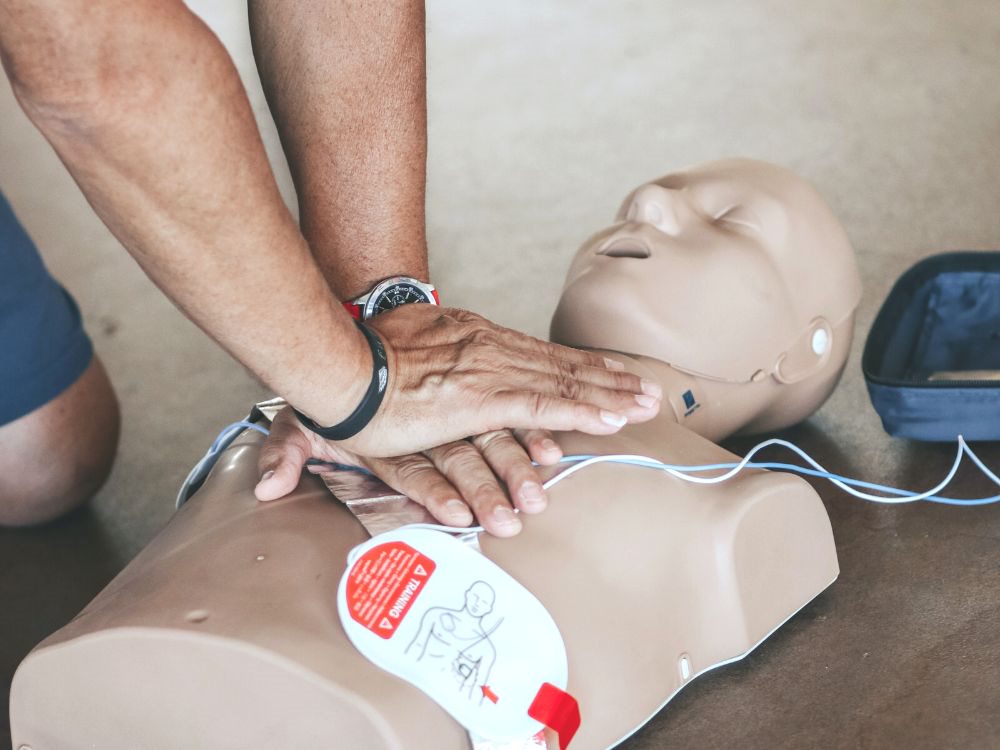 Belgravia Academy
Belgravia Academy (RTO ID 45497) is committed to providing students with nationally recognised training and industry-leading educational programs. Our expert team are highly qualified to deliver courses that will provide students with the skills, confidence and knowledge to take the next step in their careers.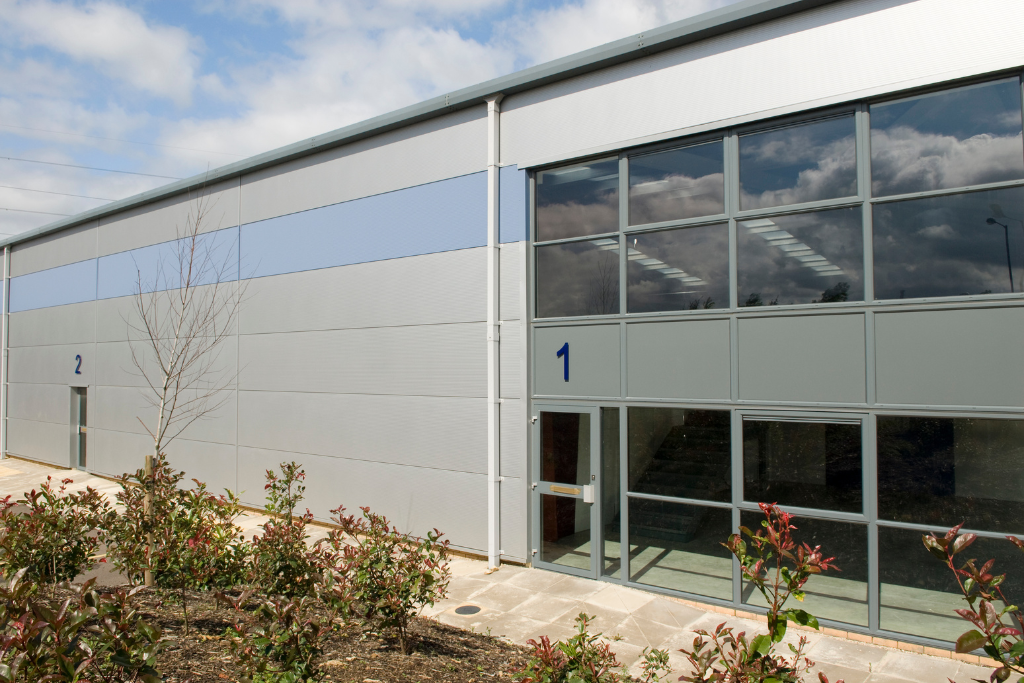 Belgravia Technologies
Belgravia Technologies is an investment company that specialises in information technology. Currently Belgravia Technologies has active involvements in mobile device applications for Sports and Education sector and the the out-of-hospital Health and Care sector.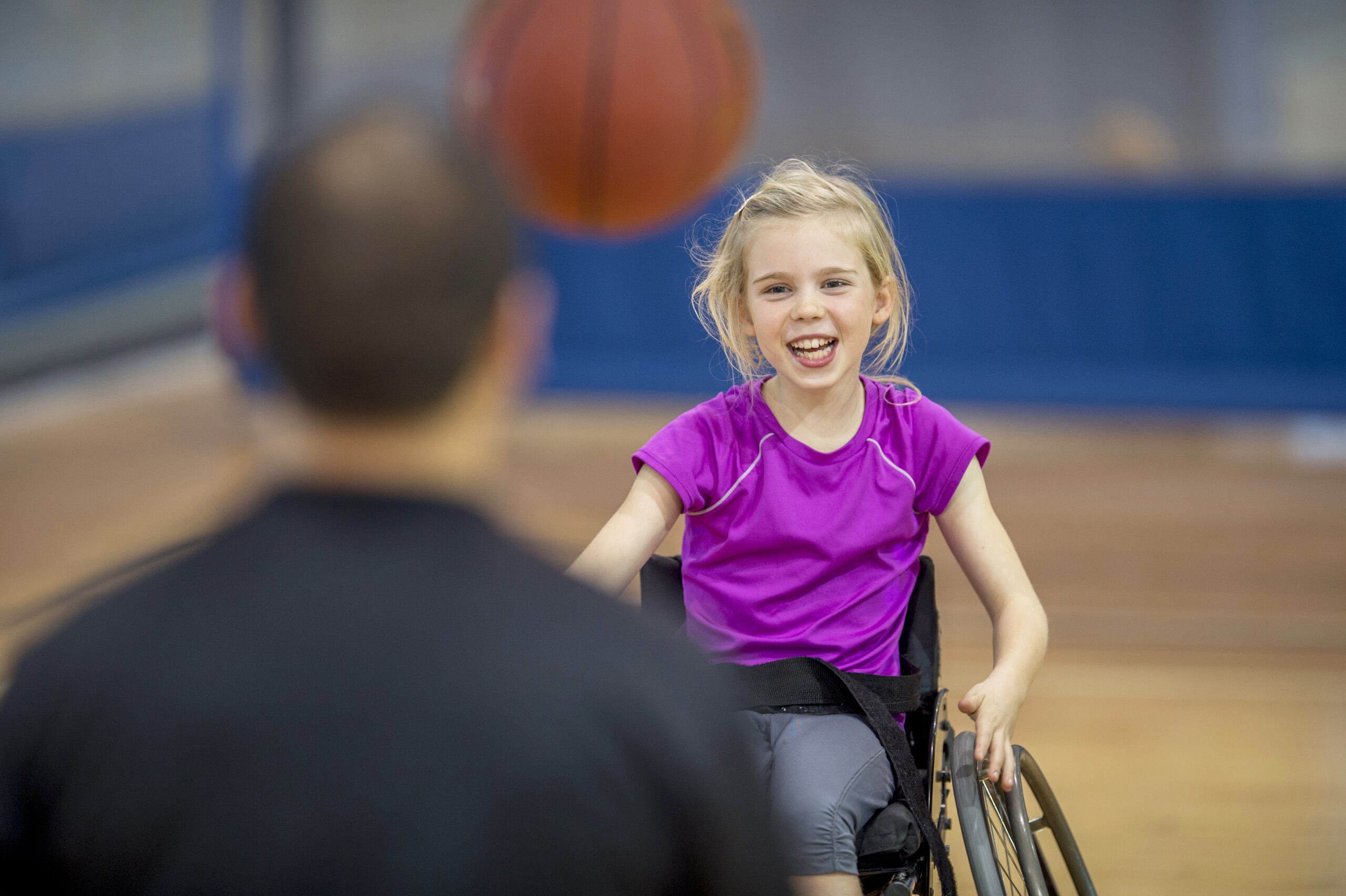 Belgravia Foundation
The purpose of the Belgravia Foundation is to connect the community to sports, leisure, recreation, and fitness. Our mission and passion supports our belief that everyone has the right to access a healthy and active lifestyle. Every dollar raised in the local communities we work with will be used in that community. 100%. All of it!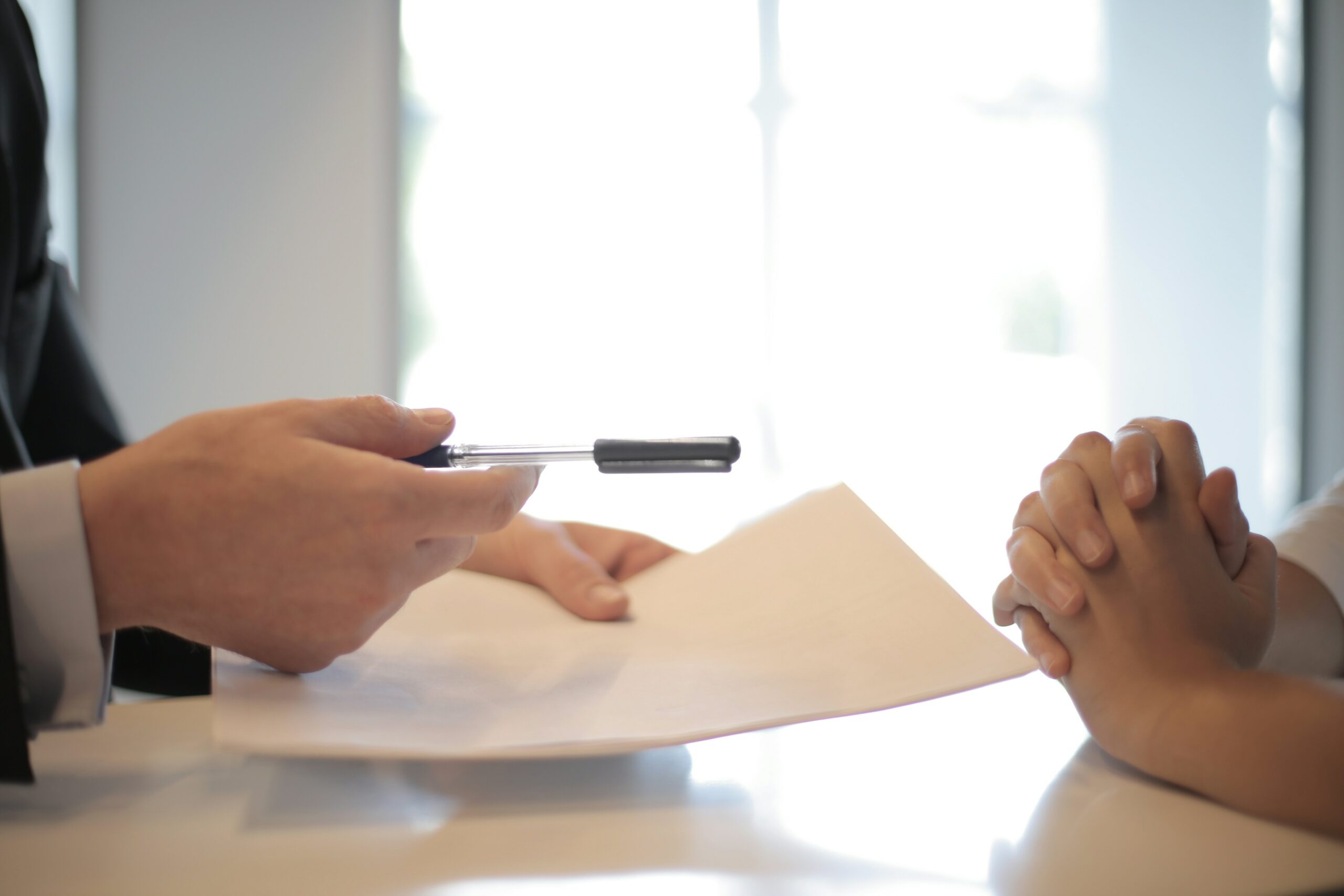 Belgravia Investments
Coming Soon