Welcome to the
Belgravia Group
Welcome to the Belgravia Group, a family owned, family run, multigenerational business founded by Geoff Lord and servicing Australia and New Zealand across a broad sweep of business which are loosely divided into those dedicated to movement and those to business.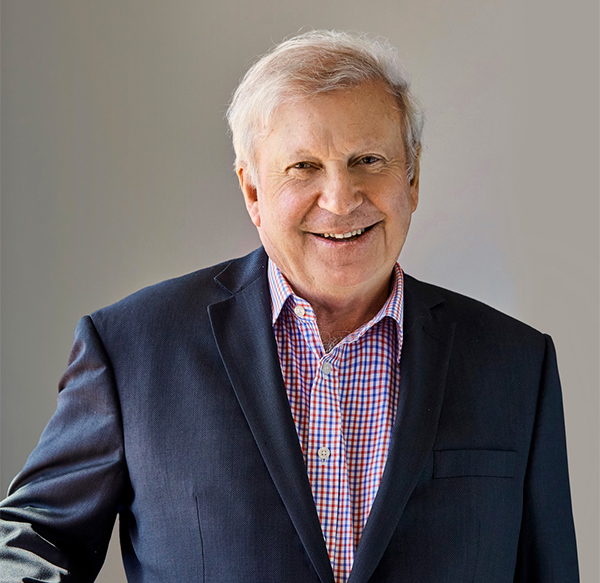 Proudly part of the 1,000,000 kids' initiative. Proudly Belgravia Group.
Our activity-based enterprises are built on two core promises – we want to get 1 million kids active, and we want to ensure that nobody misses out.
We support these twin needs through a range of businesses and we commit to being welcoming to all through our best-in-class diversity and inclusion programs as well as our charity, the Belgravia Foundation.
Together these tenants ensure that our passion for delivering sport, fitness and wellbeing – both physical and emotional – improves the lives of as many Aussies and Kiwis possible.
Our business services support and develop industry allowing existing and emerging businesses to reach their peak.
Who We Are
Since it's inception, Belgravia Group has continued to grow.
Belgravia Group Brands and Businesses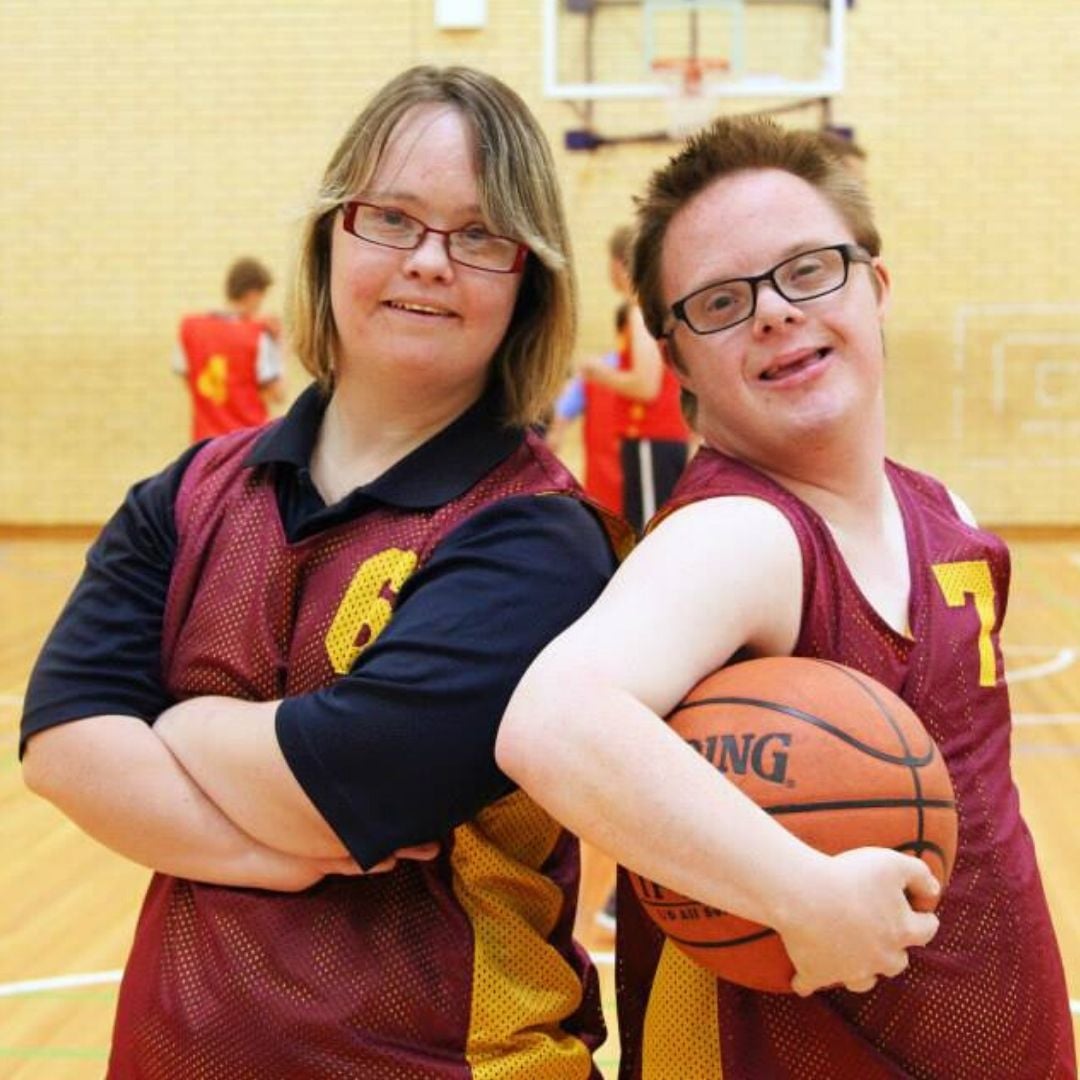 Access and Inclusion
The Belgravia Group are passionate about promoting inclusiveness and diversity and connecting communities to health, fitness and leisure. We believe in the power of sport, recreation, aquatics and fitness to bring people together and promote a sense of belonging. We believe that diversity and inclusiveness are fundamental to building strong and vibrant communities and businesses.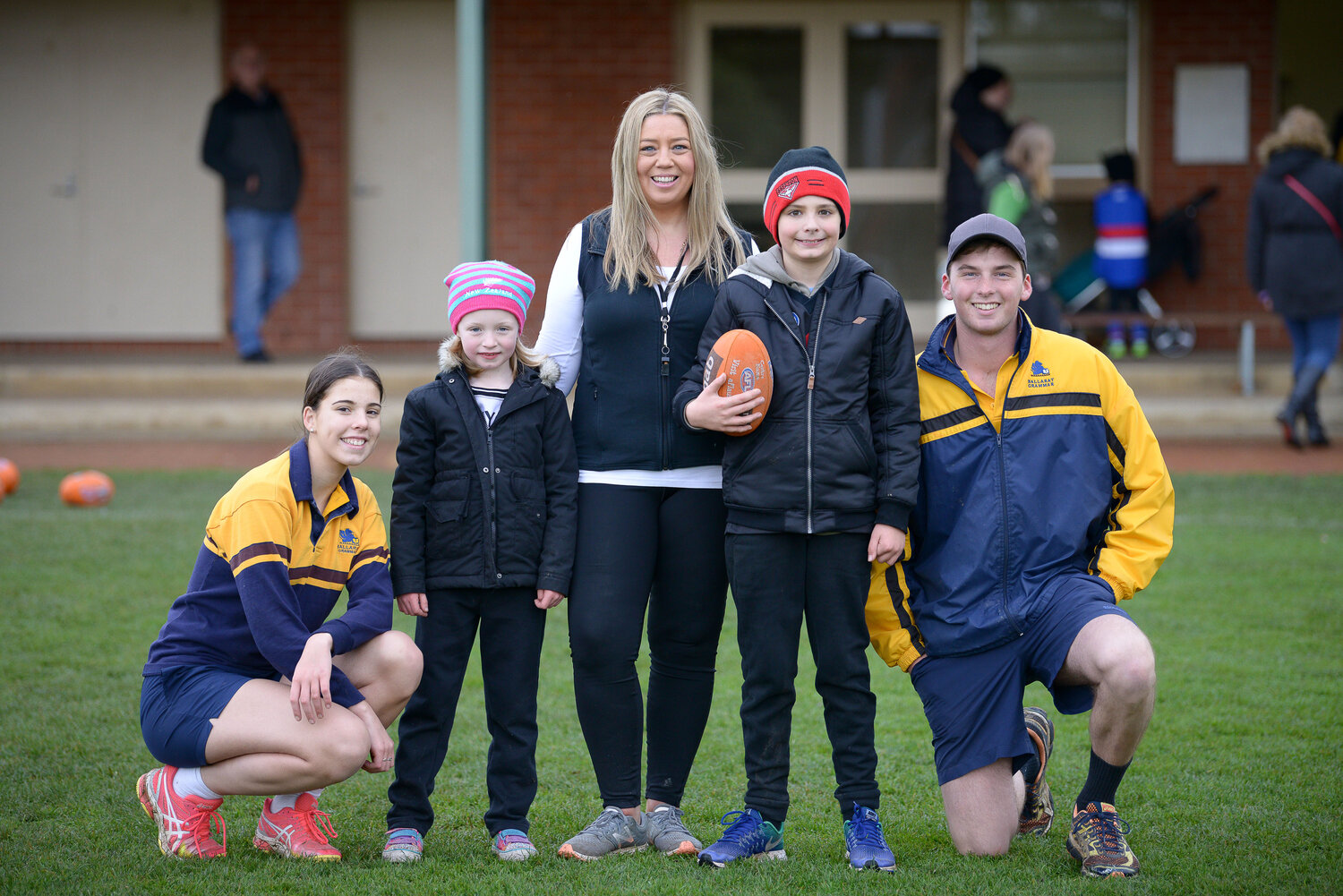 Positive Social Impact
We value partnership, and work with the community to help those in need. We do all we can to make sure no one misses out on being connected to sports, leisure, recreation and fitness. That's why the Belgravia Foundation was created. Every dollar raised in the local communities we work with will be used in that community. 100%. All of it!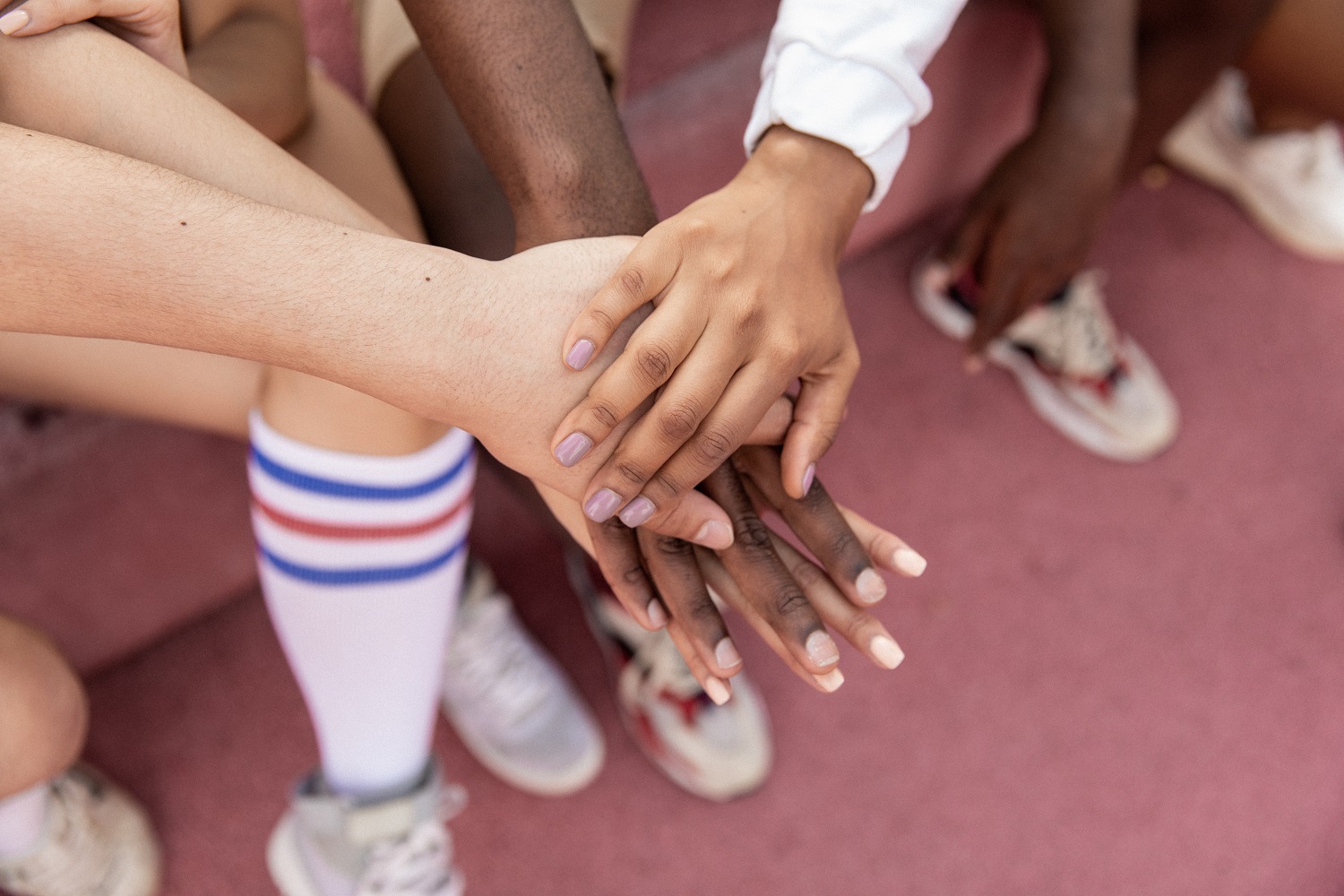 Fairness, Respect & Diversity
The Belgravia Group are committed to equal opportunity and diversity and promotes an open and inclusive workplace culture where diversity is valued and the social and cultural backgrounds of all employees are respected. It recognises a work environment that is free from discrimination and harassment, and where individuals are treated with fairness, respect, equality and dignity.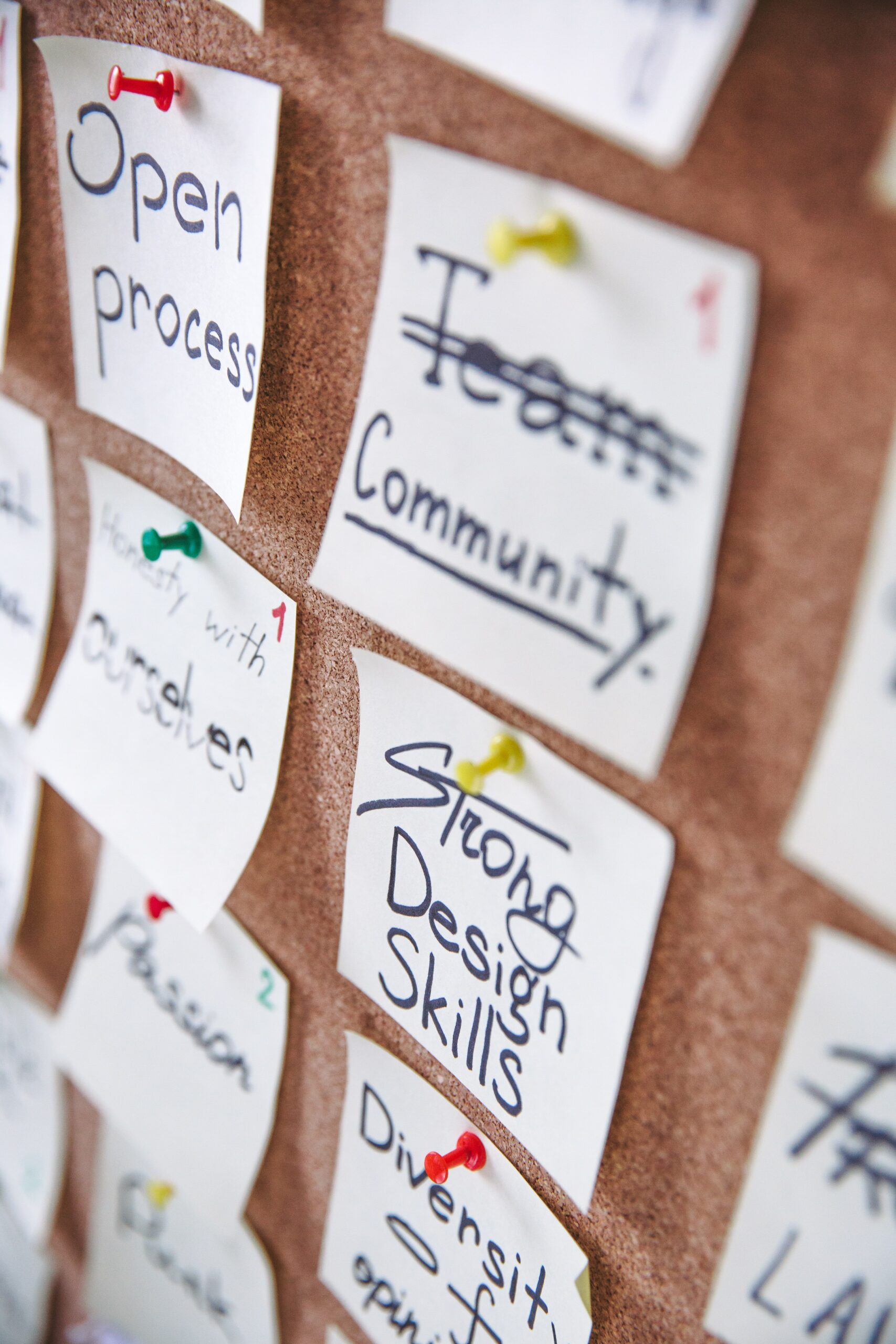 Sustainable Local Economies
Belgravia Group businesses are committed to supporting the regions in which they operate. This means hiring local staff, engaging local suppliers and keeping regional economies healthy through investing in resources from the area. By focusing on local employment and investment, we aim to build economically sustainable communities that can thrive financially.